may 29, 30, and 31 in yokohama, at the kenmin center, there will be a 3 person photo exhibition (i'm one of the three) to benefit victims of the disaster in northeastern japan. come if you can.

here's the flyer: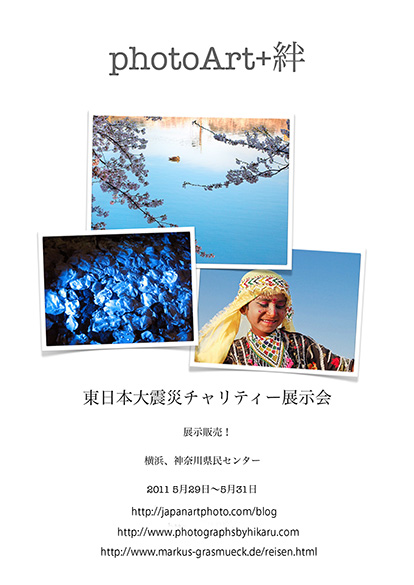 the map is here:
kanagawa kenmin center

more info at the facebook event page.